Meet the Lab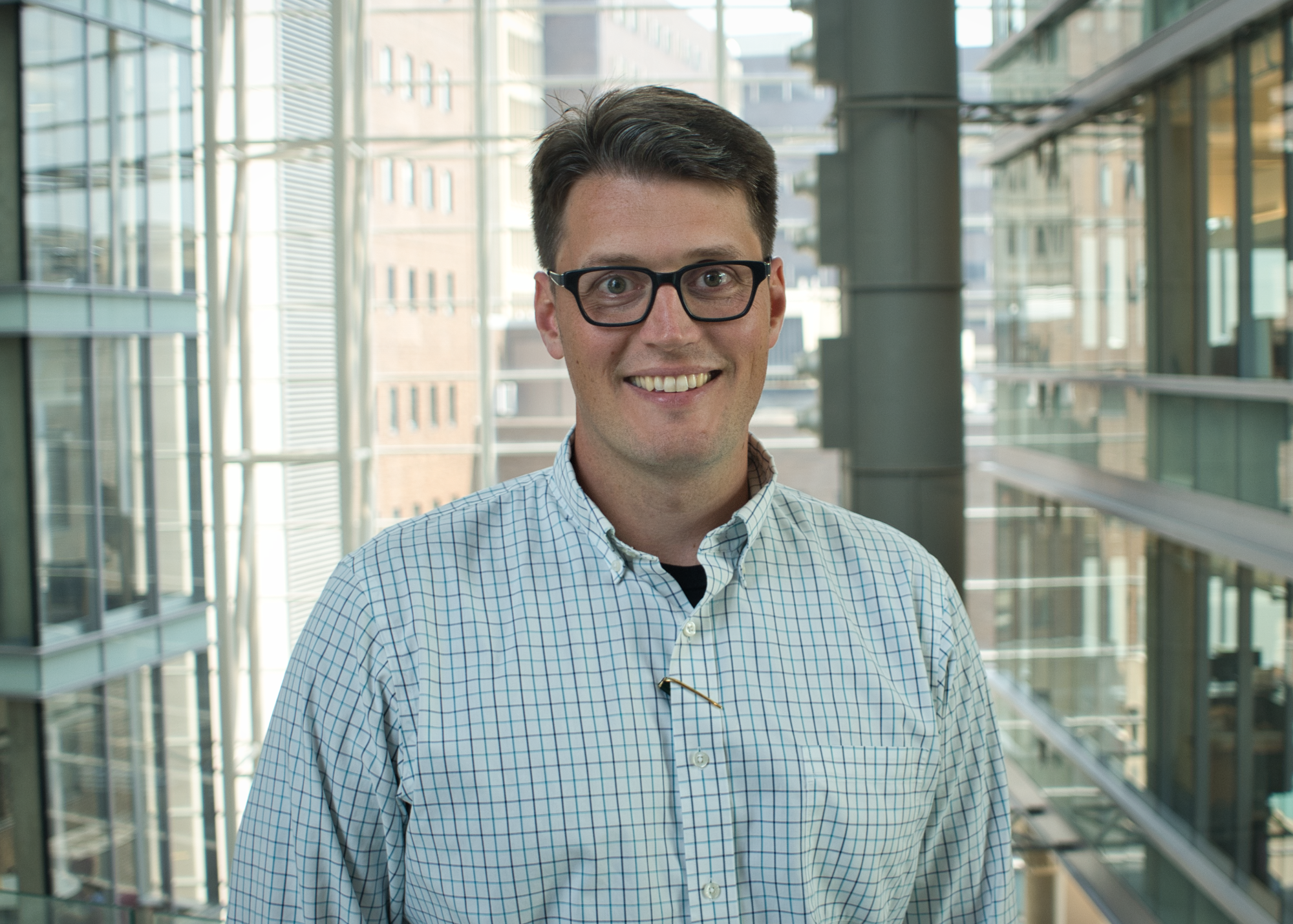 Tom C.M. Seegar Ph.D.
Principal Investigator
tom.seegar@uc.edu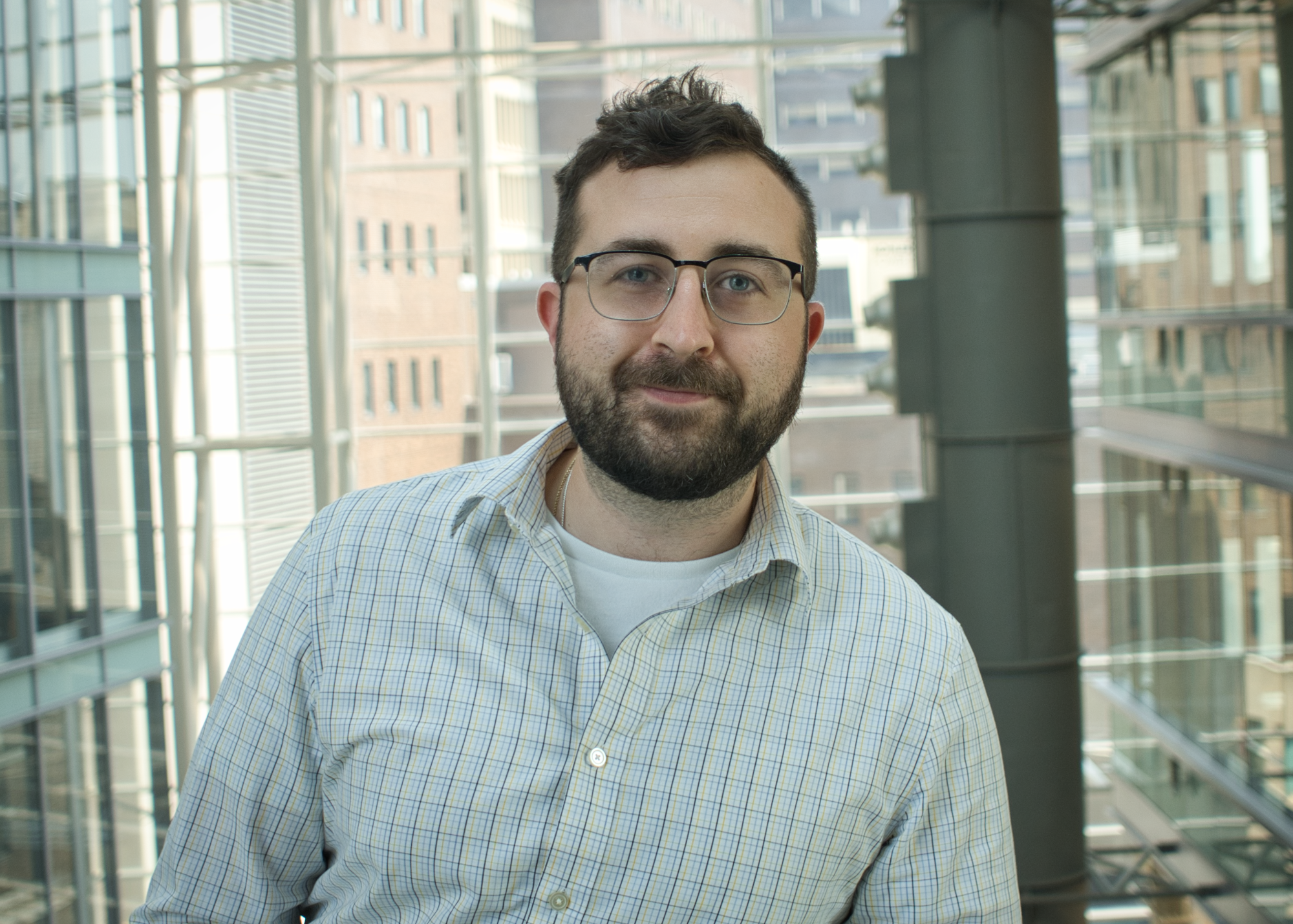 Joseph J. Maciag Ph.D.
Postdoctoral Fellow
maciagjh@ucmail.uc.edu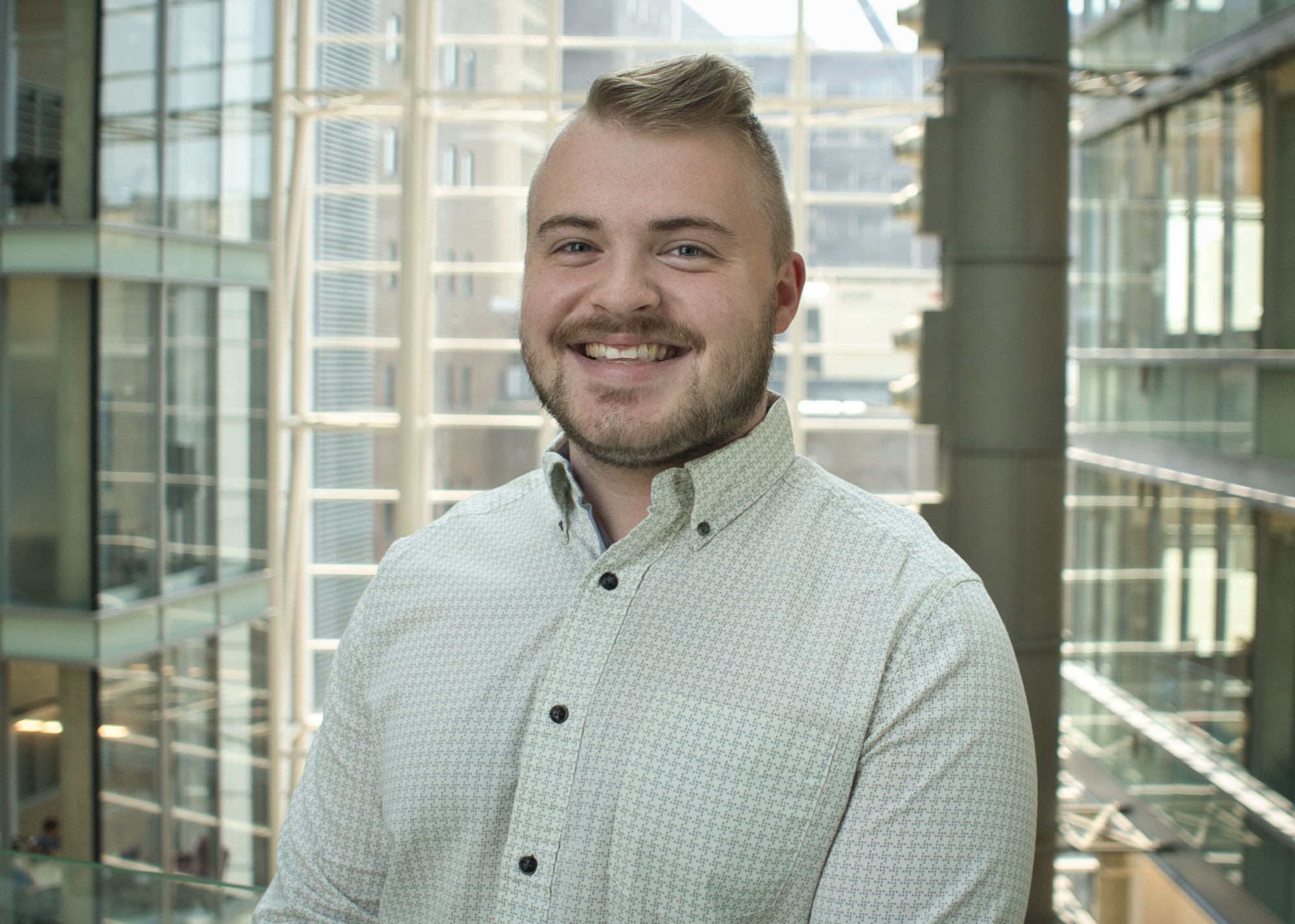 Conner E. Slone
Graduate Student
slonecr@mail.uc.edu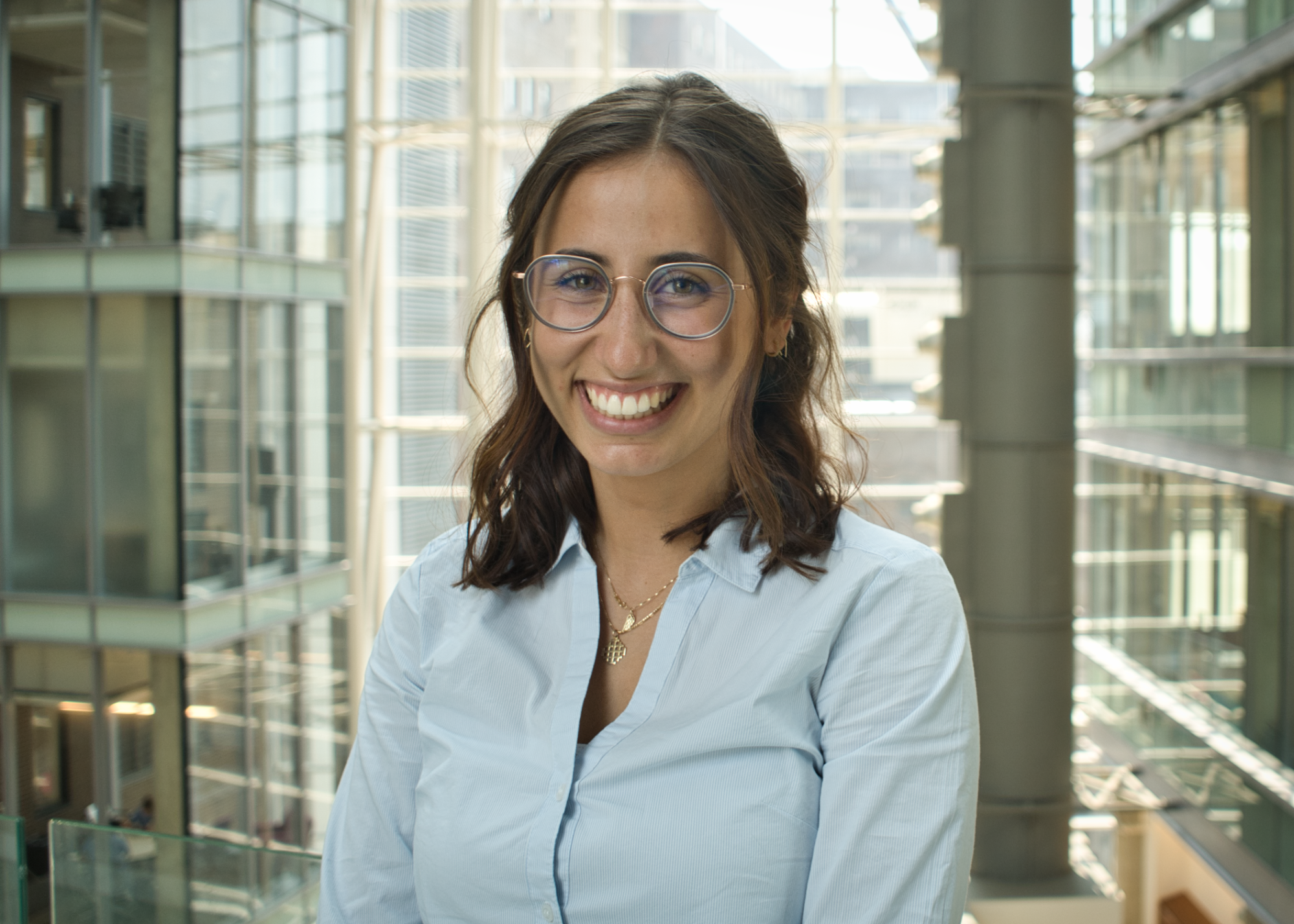 Maria Rich
Undergraduate Student
richmf@mail.uc.edu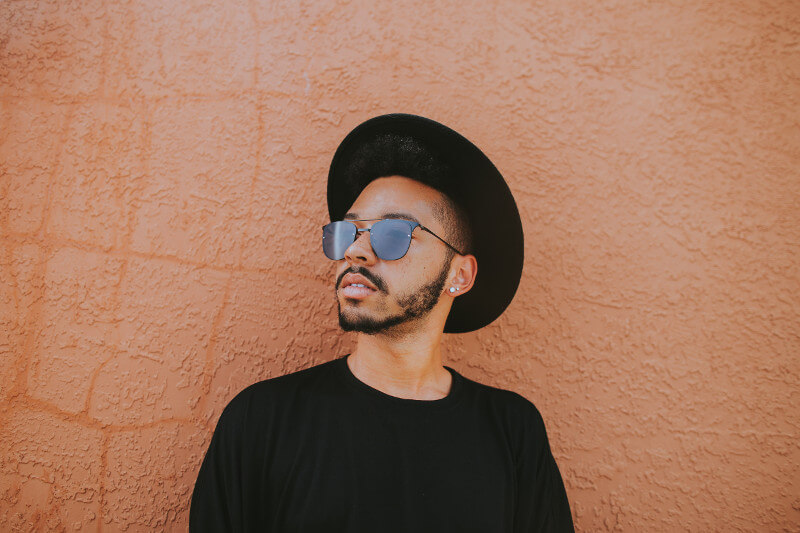 Bryce Guion
Undergraduate Student
guionbm@mail.uc.edu
Join Our Team
The Seegar Lab is always looking for passionate, enthusiastic individuals that are interested in investigating molecular structure - function relationships in membrane tethered proteases. Interested persons should reach out to Dr. Tom Seegar with a statement of interest and a CV.
Former Members
Undergraduates
Nicholas Shaw-2023